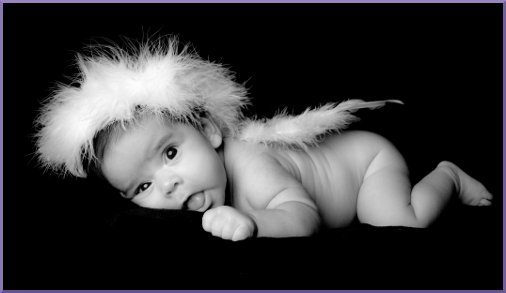 Hanna Nicole - born July 3, 2012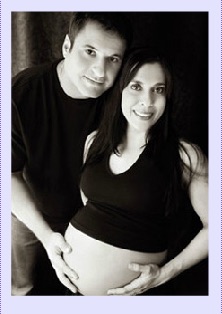 REGAIN YOUR HEALTH!
With Chinese Medicine, Acupuncture & Herbs

EVOLVE AND INTEGRATE!
Eastern with Western Medicine(IVF,IUI etc)

BECOME FERTILE!
Nourish your Reproductive & General Health
With Acupuncture, Herbs & Nutrition

INSPIRE YOURSELF!
With a Wealth of Health & See
How life opens up on all levels, physical,
mental, emotional & spiritual

Fertility is Giving Birth in all sorts of ways…
What's your Baby… your dream?

This is what inspires me to help you!
Your fertility…your growth…your health!


"Well, how do you thank someone who has given you so much? Words cannot express my gratitude for all the gifts I have received this past year. Improved health, energy, confidence, mental clarity which all give me a new life! And then to also, literally, be able to realize our dream of creating a new life within me, what a gift! I can say with confidence that walking into your practice was one of the best decisions of my life. I feel truly blessed to have met you, worked with you, and received your gift for healing. May God continue to bless you and reward you for all that do you do to help others."
With gratitude,
Natalie
Read More